People get up early and come home late every day, just to give their families a warm and happy home. After all the hard work, they finally got a satisfactory return. The small villa they built was soon ready to move in, and the whole family was ecstatic.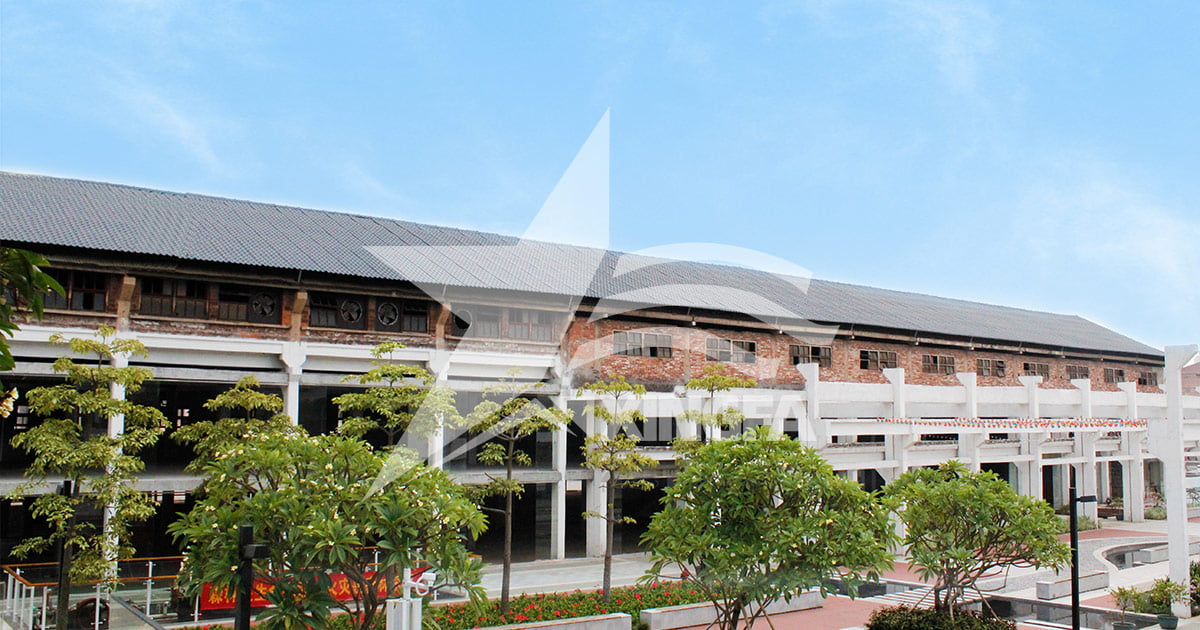 Everything was ready, except for the roof material. They originally wanted to use traditional steel and concrete as the roof material and then lay ceramic tiles. However, the traditional method not only takes a long time, but also has a high cost. My wife said that her old colleague is now working in a professional synthetic resin roof tile material company in Foshan. Their resin tiles, PVC tiles and other products are not only popular in China, but also exported abroad. They have more than ten years of rich experience and a wide variety of quality products. 
So we took the time to visit this company. Their sales manager Zhang warmly received us and introduced us to their products in detail. He also took us to visit their production workshop. We were very satisfied with their products and scale. We immediately decided to use their resin tiles as the roof material for our small villa. In order to save our cost, Manager Zhang also calculated the material quantity for us personally.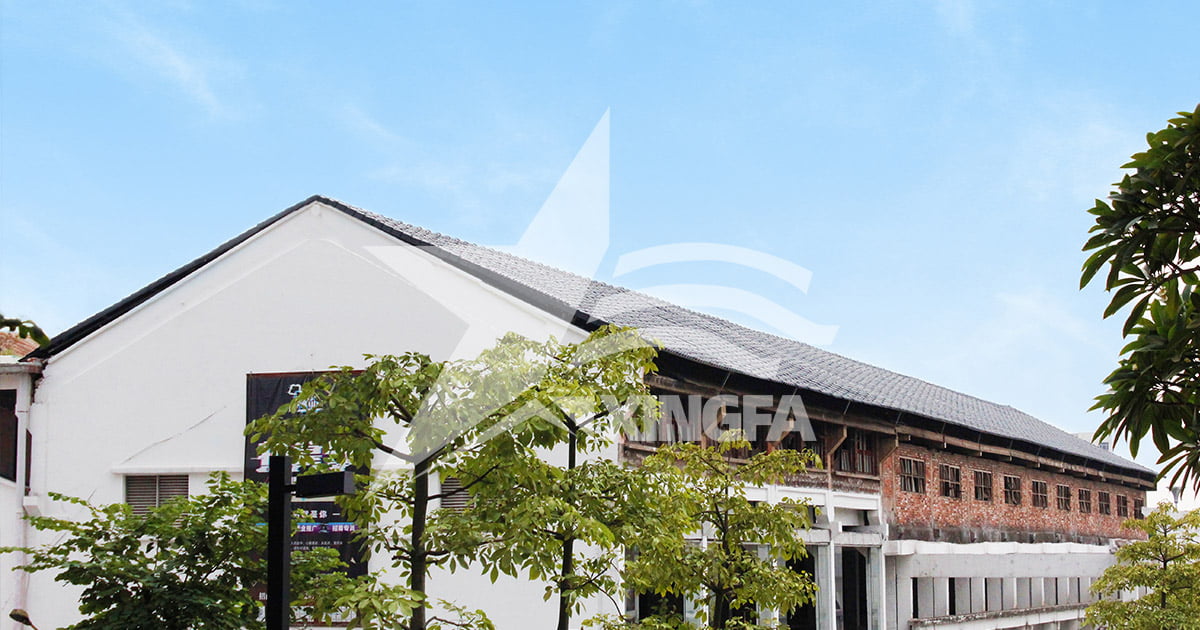 Now we have happily moved into our new home. Relatives and friends who visit us all praise our roof for being beautiful and ask us what material we used and where we bought it. Of course, good things must be shared. The roof of our small villa is covered with resin tiles from Foshan Chancheng Xingfa Tile Co., Ltd.. We are very satisfied with their products and services!