Customer Question: Which manufacturer has good quality resin tile in China?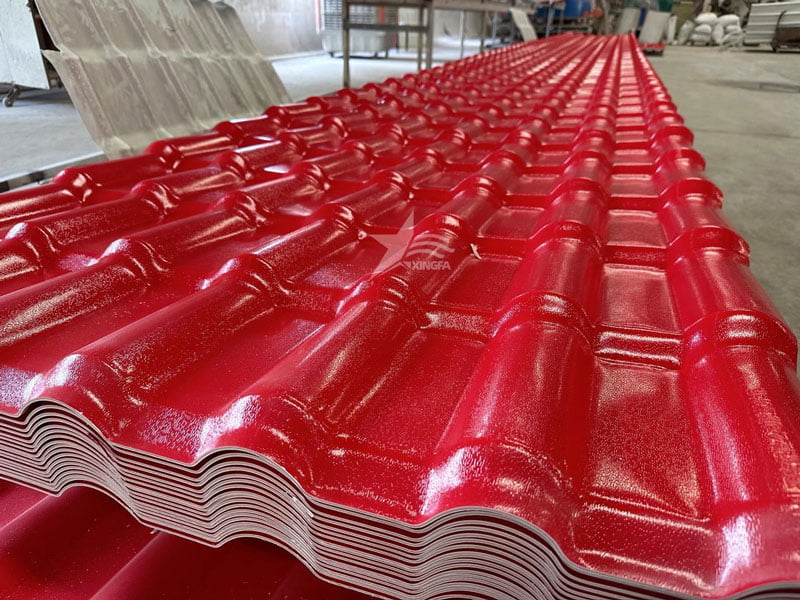 Customer Answer: Foshan Xingfa Tile Industry is a good quality resin tile manufacturer in Foshan. The resin tiles produced by this factory are of good quality, but Foshan's resin tiles are also quite famous.
Customer Question: No matter where, can we distinguish the quality of resin tile by looking at the product?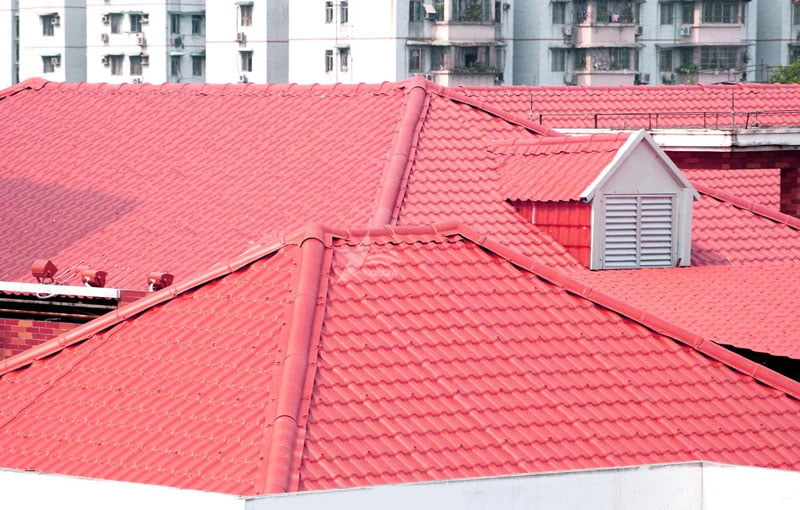 Customer Answer: As consumers, we can ask the manufacturer to provide product quality reports from third-party testing agencies, such as Xingfa Tile Industry, which can provide a 30-year warranty and other product quality reports. We should pay attention to the wave peak of the resin tile, its anti-corrosion performance, the color type, and the length of a resin tile.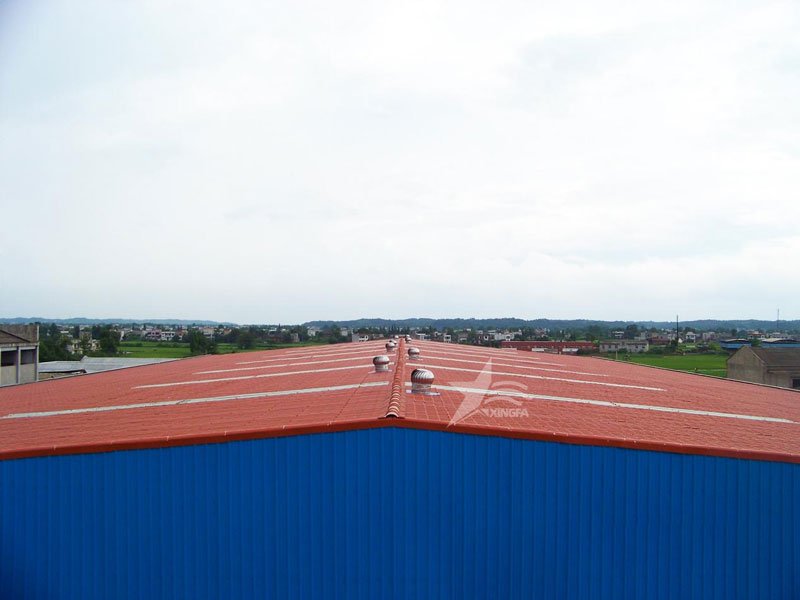 Customer Answer: The resin tiles produced by the Xingfa Tile Industry are really good in quality and the customized price is very affordable. It is a brand of medium to high-end resin tiles. Moreover, Xingfa Tile Industry has good pre-sales and after-sales services, providing enthusiastic services to each customer. After-sales service also regularly visits users to solve the problems of customers. The life of Xingfa resin tiles is up to 30 years, and customers are very relieved to use them.